With the expected September release date of the new GoPro Hero 8 we've been able to get our hands some potential photos of the new action camera ahead of schedule!
Initial Look
From the looks of it the new Hero 8 camera will have a new robust outer shell. On the left we see and upgraded microphone and top something similar to a hot-shoe mount. From the leaked images its clear that GoPro is trying to make their new installment of the camera a full production option for videographers.
Front Facing LCD
One of the most requested features (besides the best quality video) has certainly been a front facing screen. It looks like this attachable monitor will be the answers to those wishes for taking the guess work out of selfies.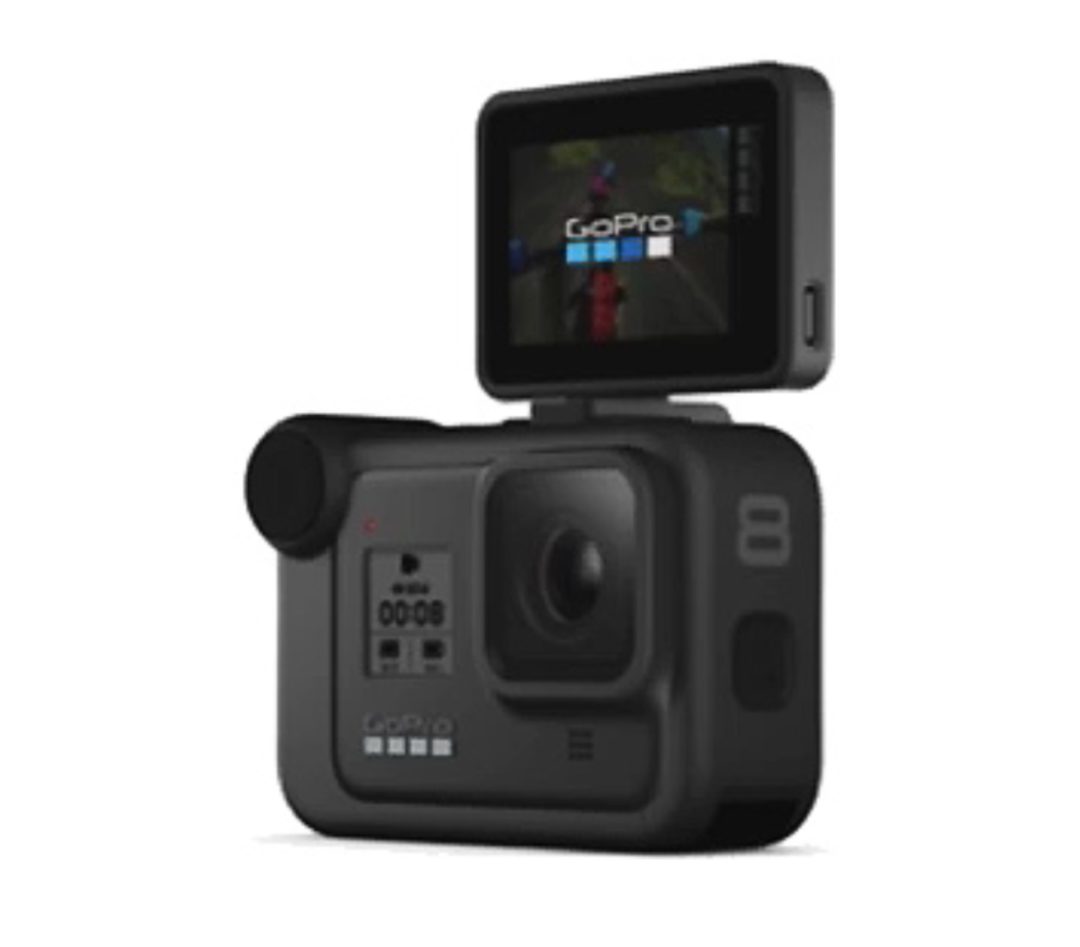 LED Light
No GoPro camera has ever been known for taking great videos in low light and there are plenty of 3rd party options for solving this issue. However you cant deny how awesome this little light looks as part of a streamlined design. We are concerned with it burning through your battery however.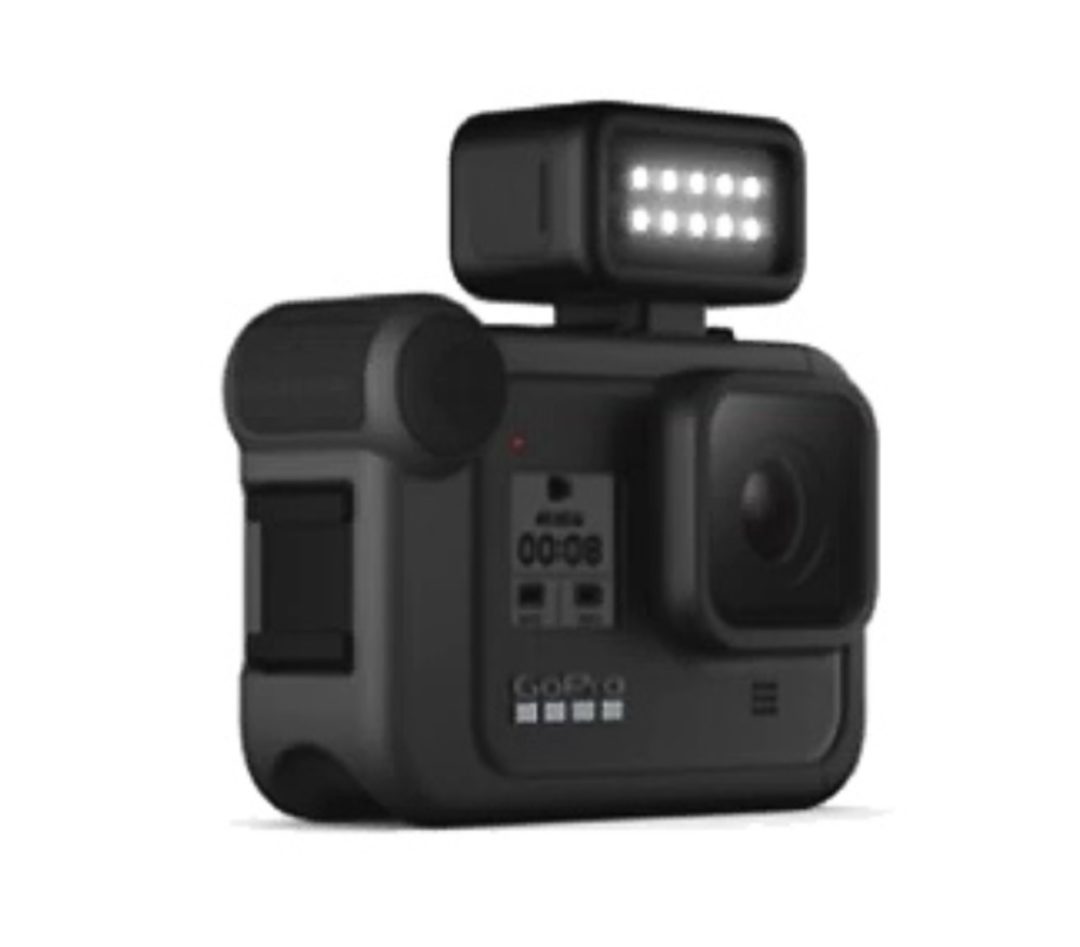 Projected Specs
New chipset (GP2 chip and 4GB memory)
Could include 8K Video
4K capture at 120fps with HyperSmooth.
Improved Hypersmooth
Mic adapter or bluetooth microphone capabilities.
A larger rear screen and possibly a forward-facing screen.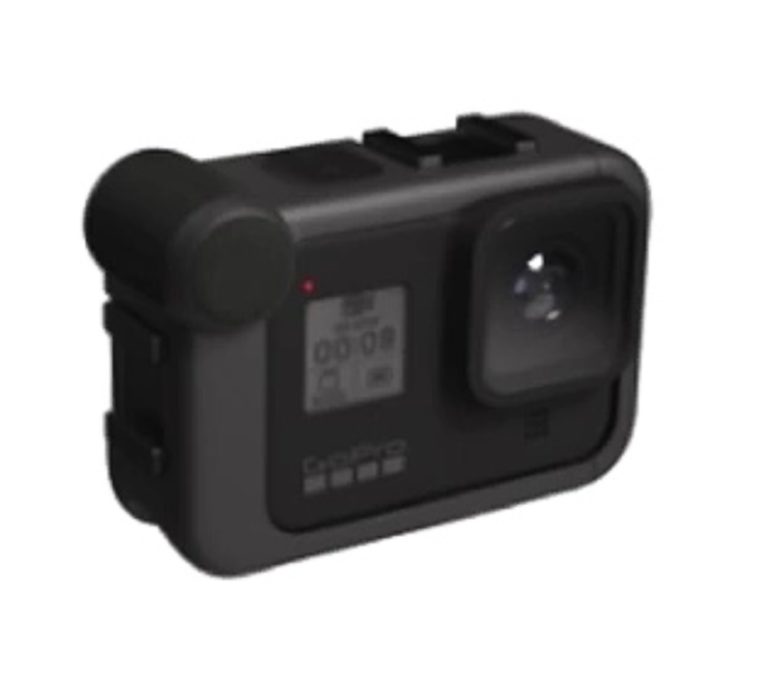 What to do when you get your Hero 8?
Whatever the final camera ends up being in September there is only one mount deserving of all the great features.  The MicroJib XL of course.
Check out our GoPro Mounts