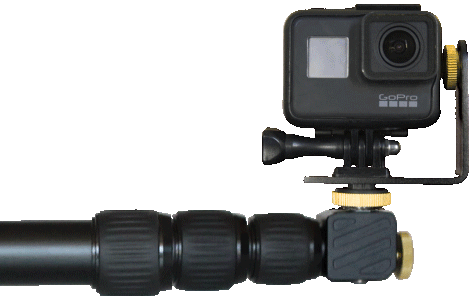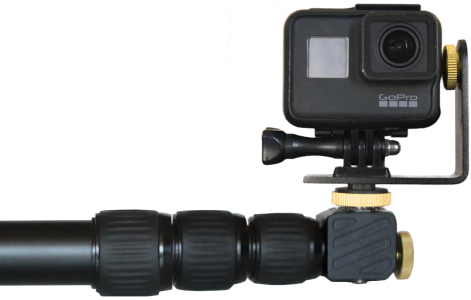 Rotate your GoPro 360° and Extend to 5 feet long. It's more than just a rotating gopro stick. Use it as an action camera jib, fluid head tripod and gimbal alternative for smooth footage from unique angles.
The MicroJib XL is the professional choice for GoPro pole mounts and a must have for any content creator. 
FLOW
Float + Extend Your GoPro®
The perfect mount for all your adventures. Never lose your GoPro to sinking and get great footage with ease. It's compact and can extend to 23 inches long for perfectly framed selfies. The FLOW is a no-brainer floating gopro stick that you will want to bring everywhere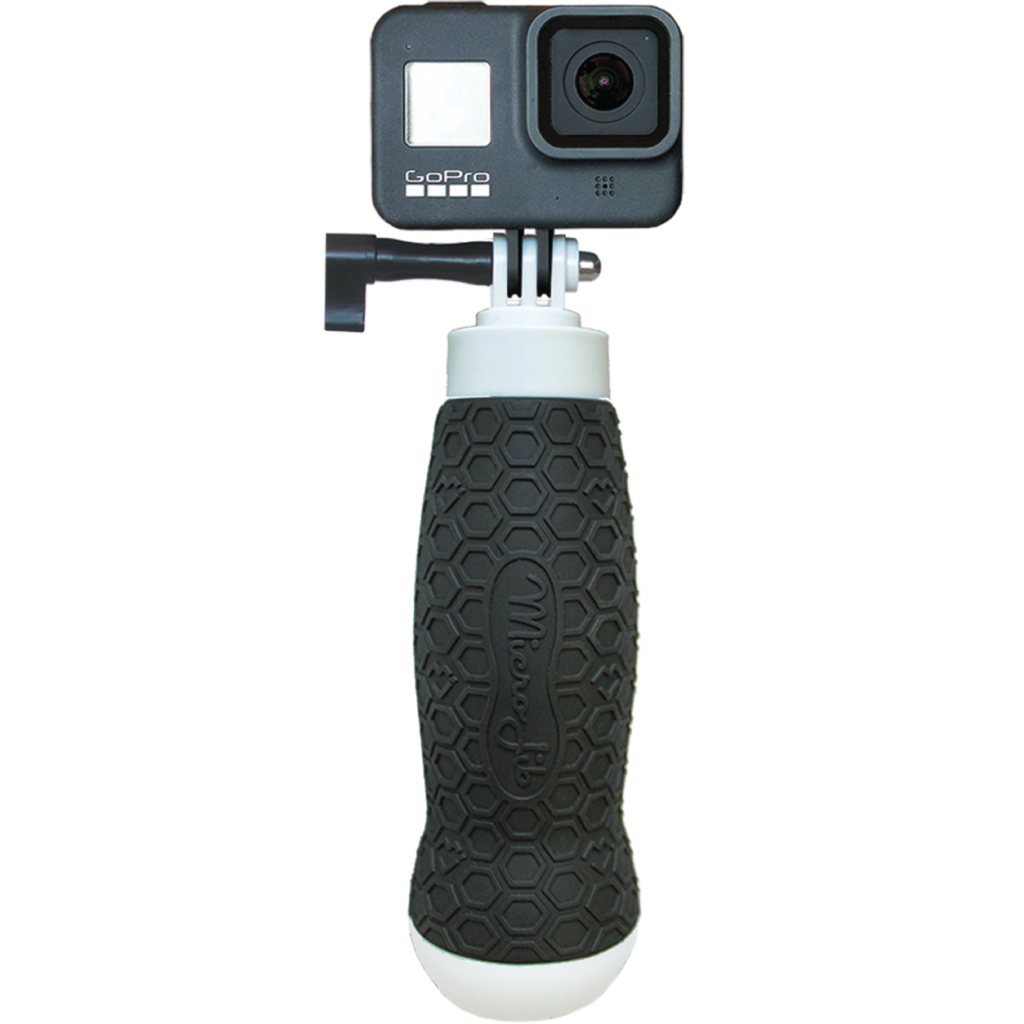 FLOW
Float + Extend Your GoPro®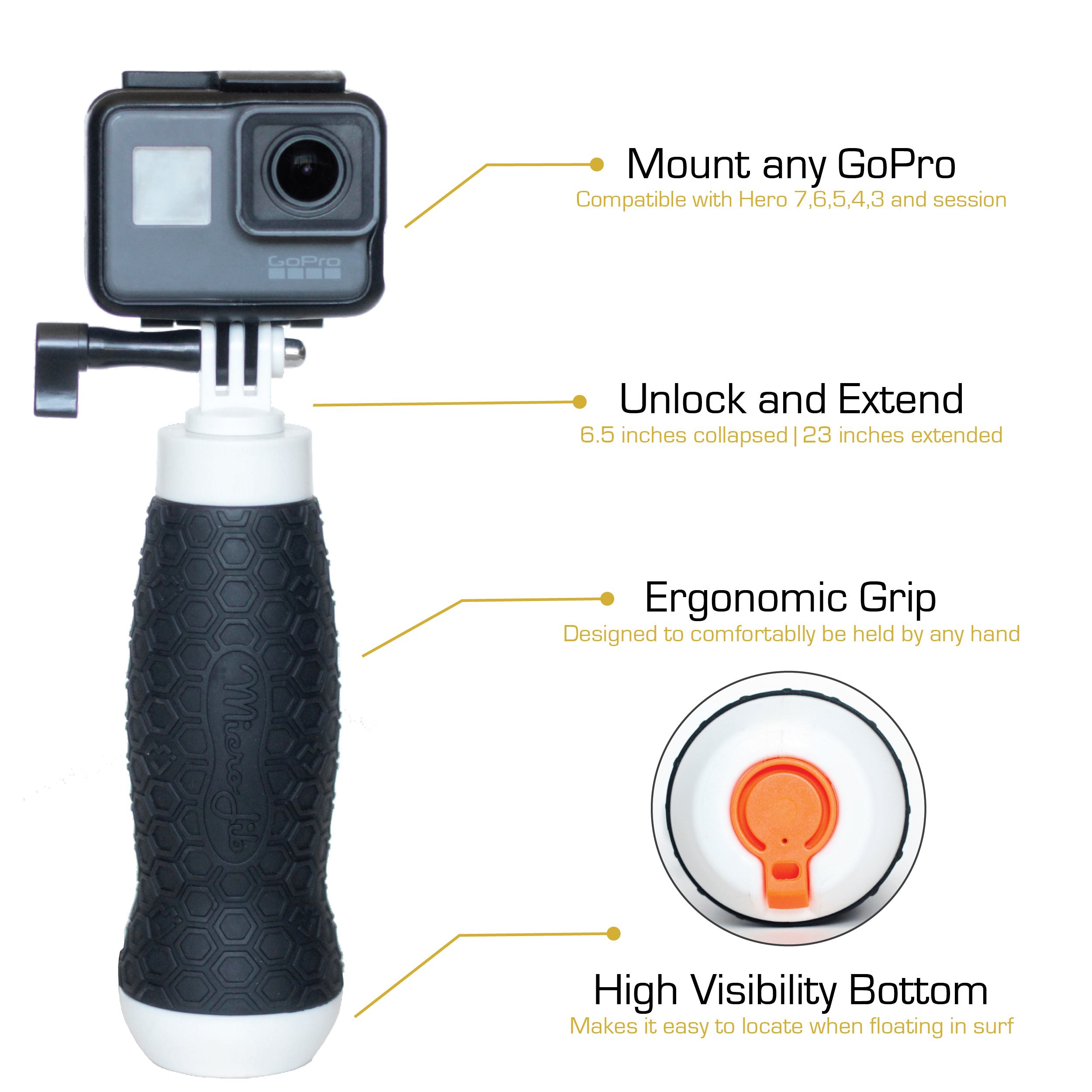 Have Questions?
We'd be happy to assist you!